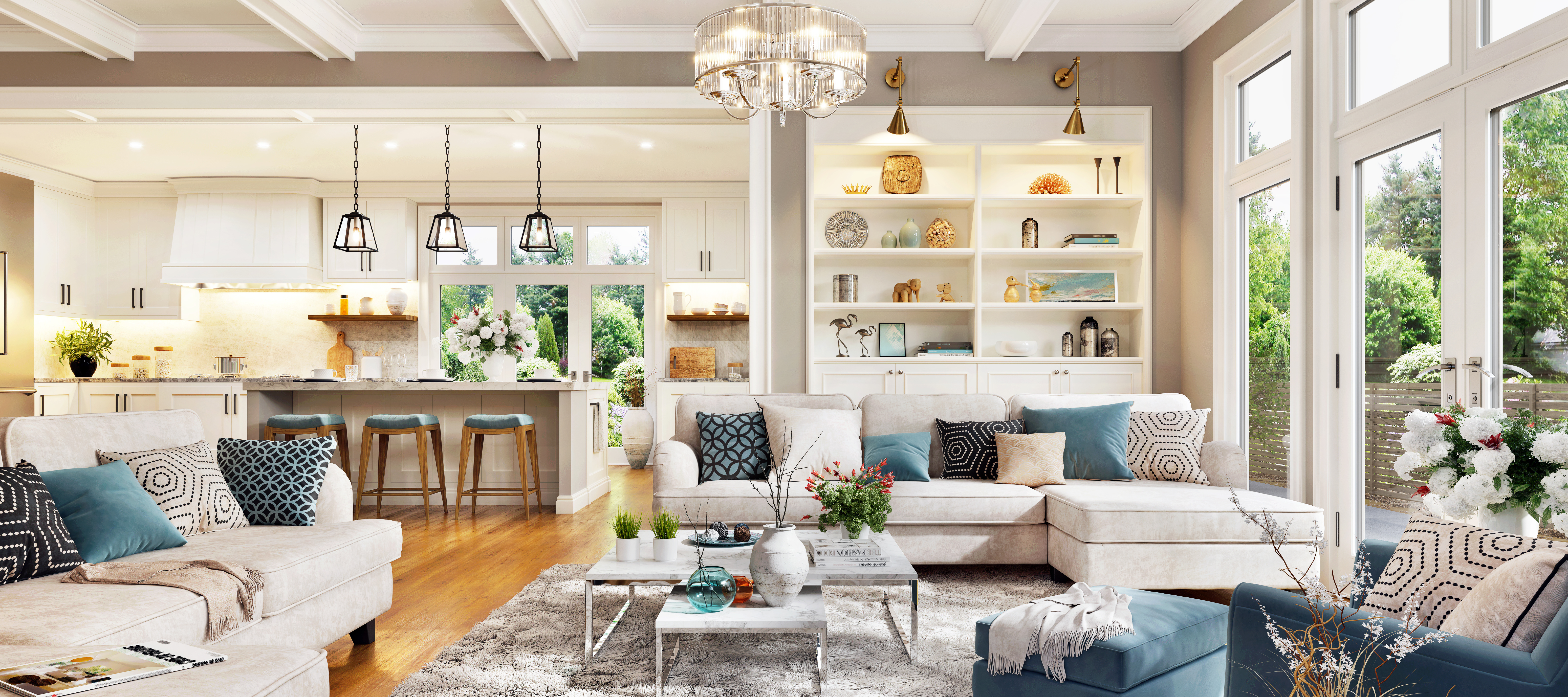 Apply to be a BRG guest curator!
Are you an interior designer, interior decorator, fashionista, or lifestyle content creator who loves discovering unique luxury and designer items in online estate and personal property sales?
If so, tell us a little bit about yourself. We'll be in touch with you if we think it's a good fit.
Guest Blogger / Curator Application Form
Learn about our Intellectual Property and Copyright Policy regarding image rights usage and management here.